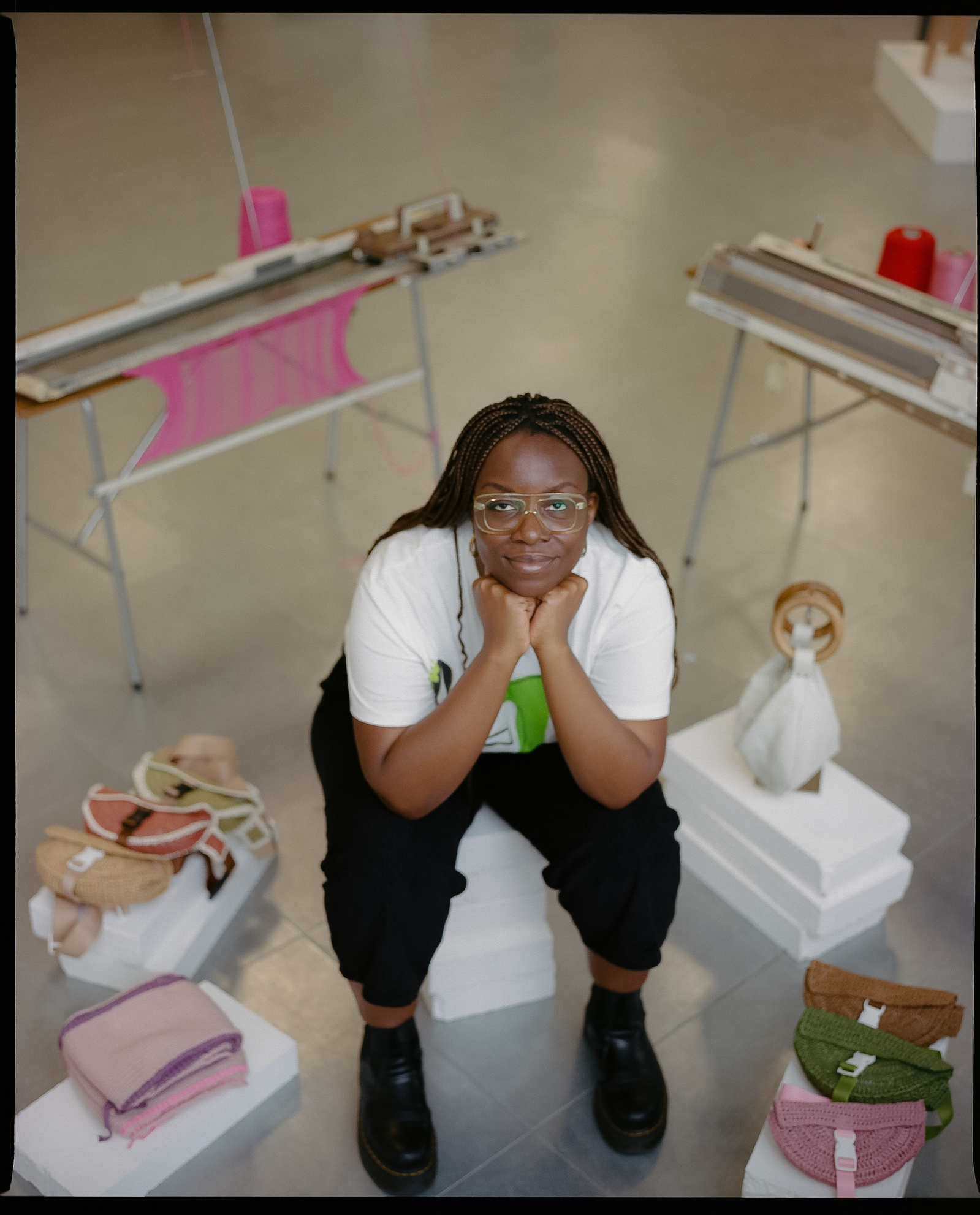 I first met Peju, in the A2 building of London's Design District, Greenwich Peninsula, during her brief residency, at London Craft Week, 2020. Her welcome was heartfelt and warm, a contrast to the building's architecture. Although brilliant, fascinating in both build and shape, finished with an arrangement of windows - reminiscent of the argyle patterned jumpers my mum would force me to wear - allowing for ample light to flood in. Yet, the building lacked warmth, however, within the corner Peju was granted to showcase her works, she managed to bring life, colour, and character into the space. Reflective of her contribution to the fashion industry with eponymous brand, Peju Obasa. In midst of a wave of fast fashion brands surfacing each day. Peju has remained committed to creating "handcrafted treasures", sustainable pieces that owners will find in their closets in years to come. We caught up with Peju to get more of an idea of the woman behind the brand.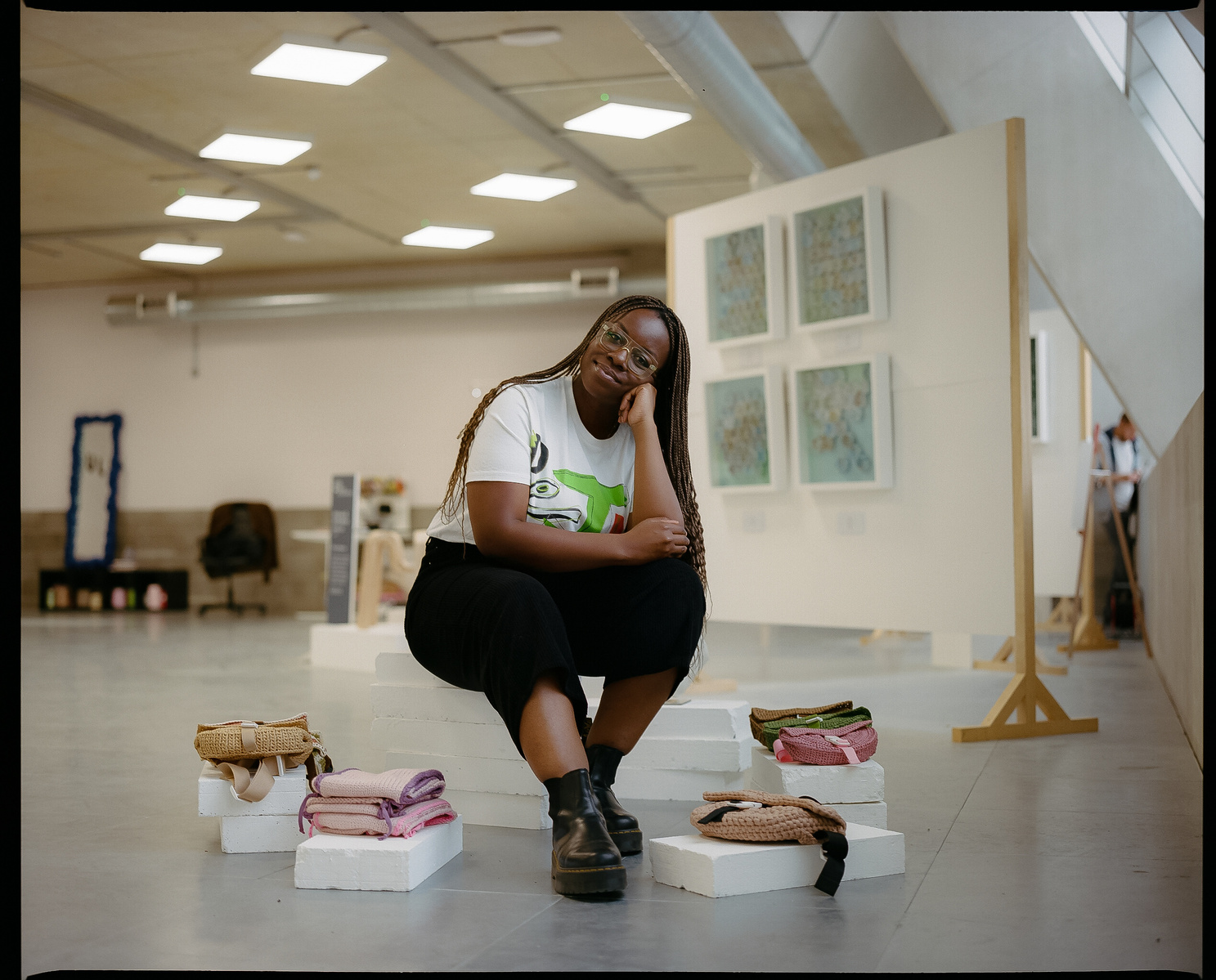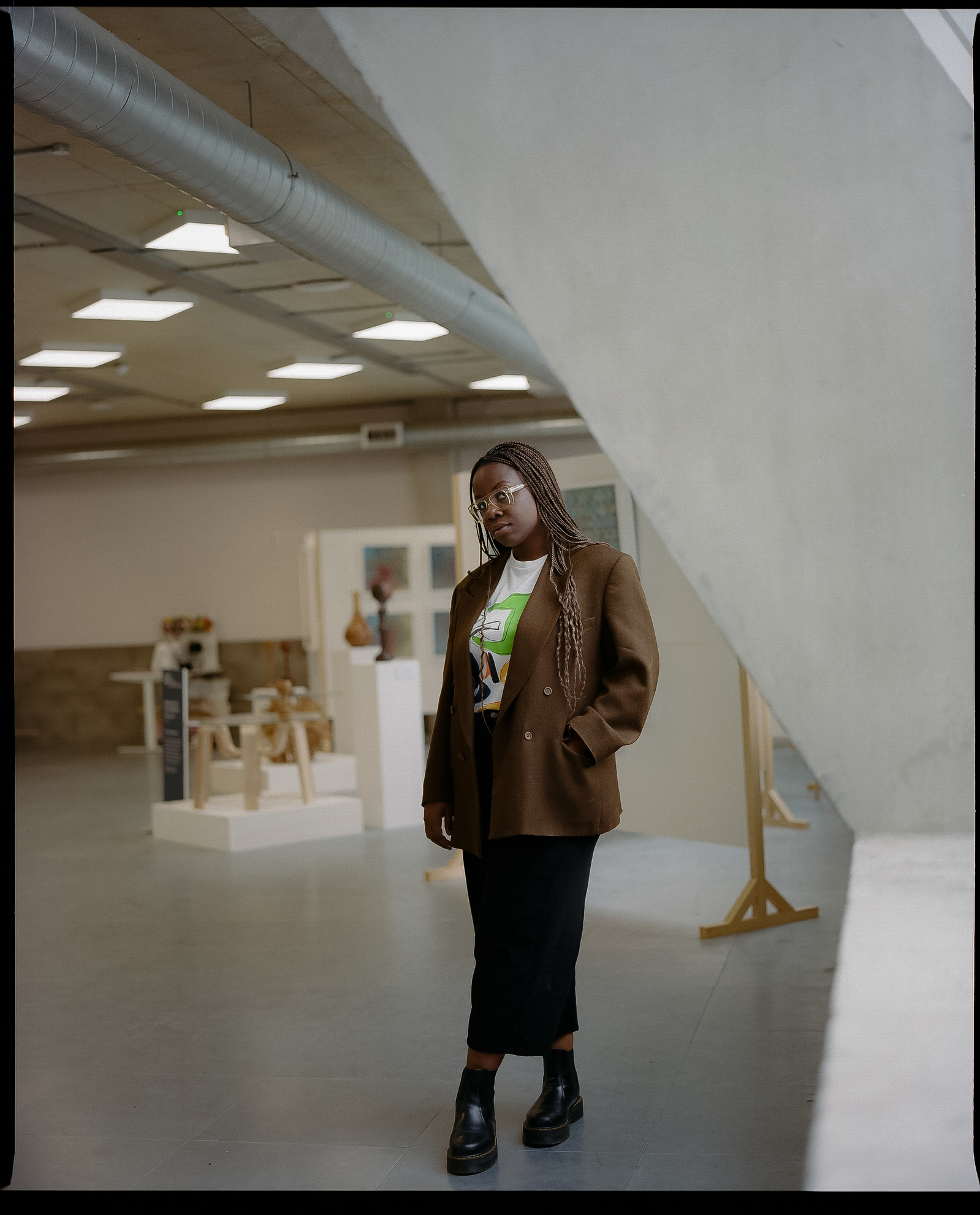 What was the best exhibition you have been to recently and why? What exhibition are you looking forward to seeing next?
Lubaina Himid at the Tate was so vibrant, such beautiful shapes and textures! And Noguchi was beyond exceptional.
Looking at your body of work, from your woven pieces, to your Adeyemi leathers and the Tola knit, I wonder what whether you will delve into sculpture or furniture, in the future?
It's definitely something I'm in talks with at the moment, brainstorming with some of my super talented creative friends.
Is there a single act of kindness that has stuck with you across time and why?
Luckily, I'm surrounded by incredible kind and generous people. Can't possibly pick one.
I once read that great design goes unnoticed. What is good design to you?

I agree, it's all in the fine details for me.
Favourite song right now ?
Smile - Kirk Franklin
What would you say you've gained from your time at Tom Dixon ? Particularly in terms of your approach to design or your process. If either have been impacted at all.
The importance of storytelling when it comes to introducing products to the world.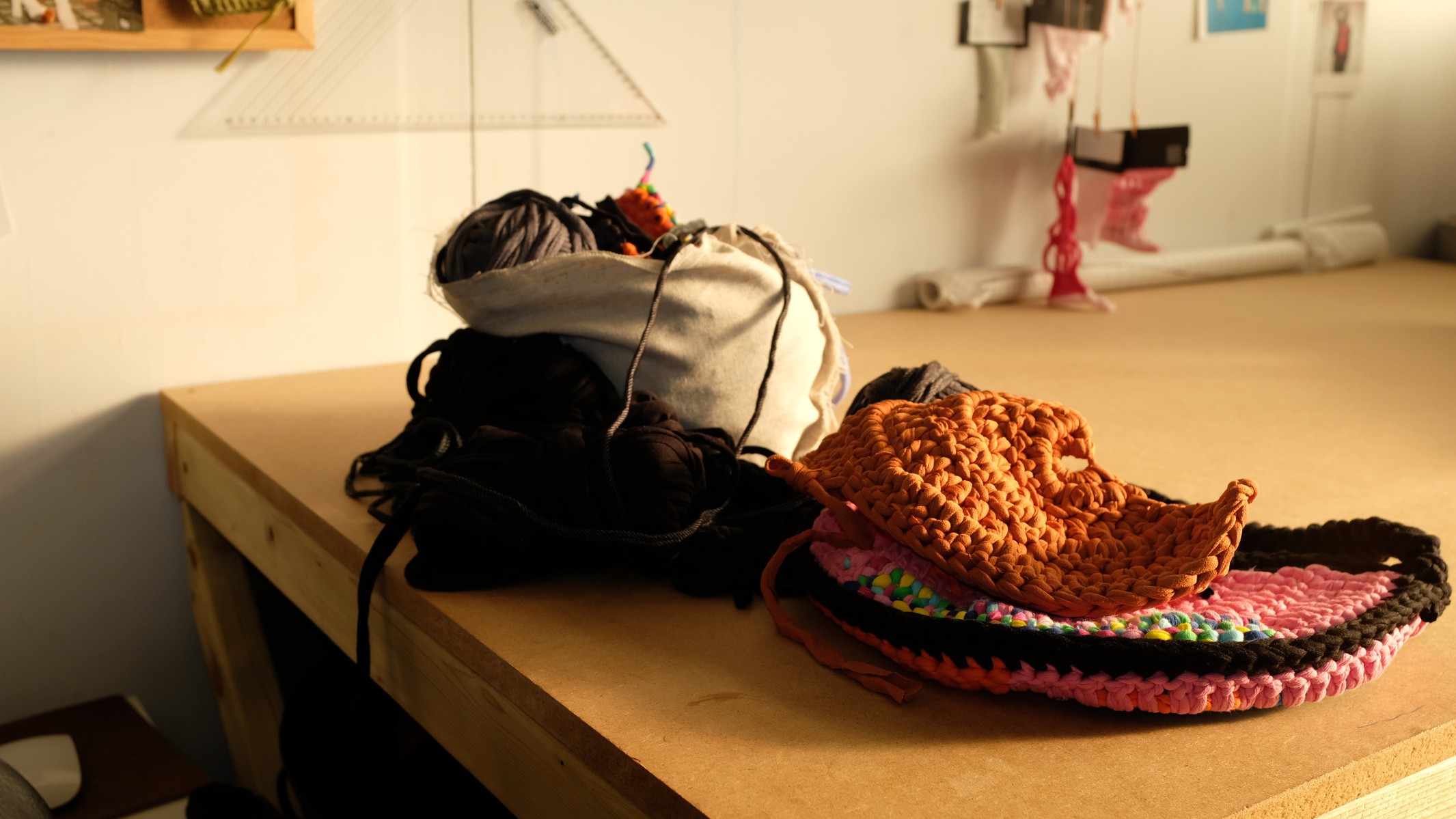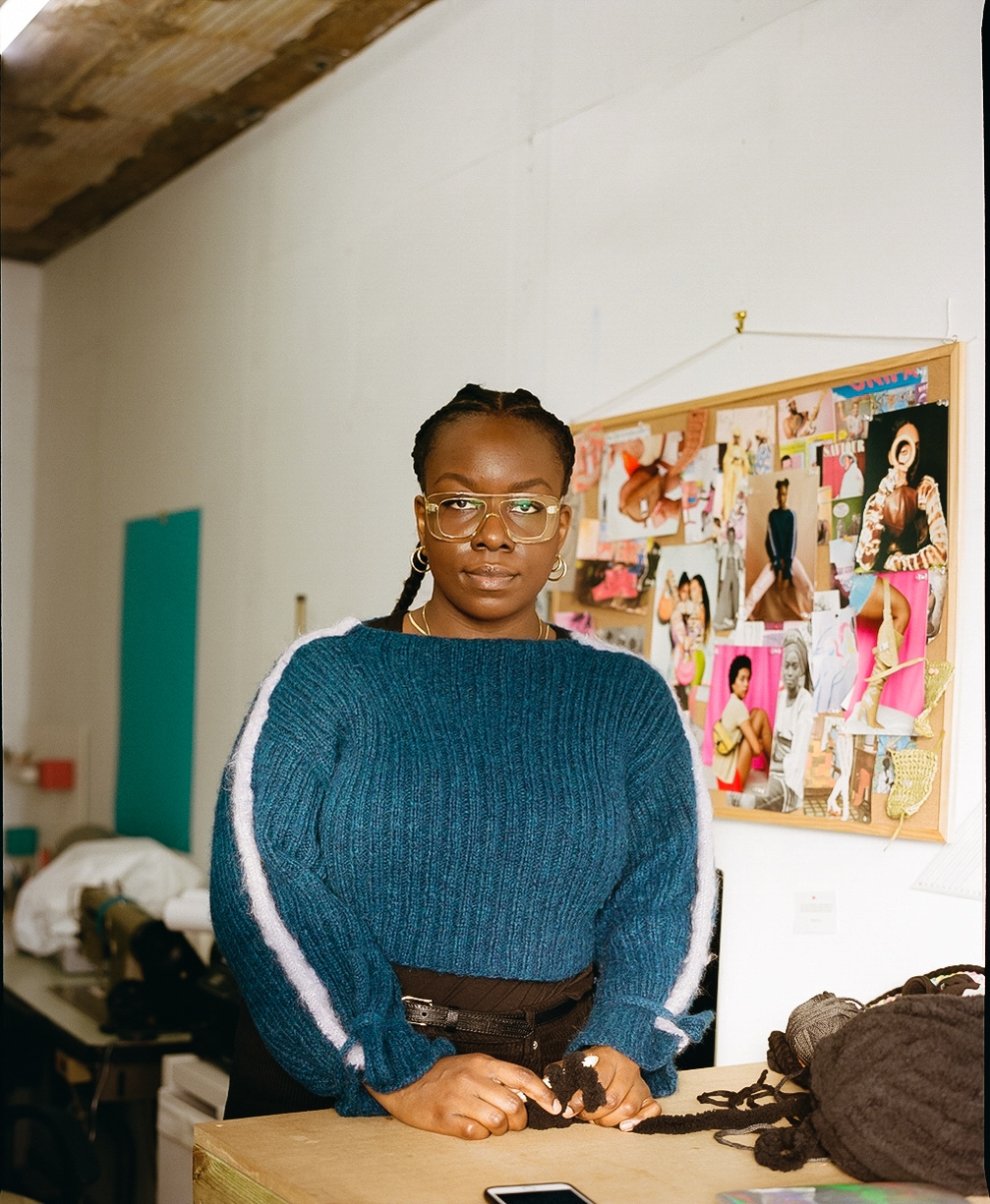 I recently read that there is a growing section of black women who have opted for entrepreneurship over paid employment due to the limited opportunities for progression, the lack of job security and racism within the workplace. What are your thoughts and what was behind your decision to start Peju Obasa ?
Yes, there are indeed limited opportunities for progression in the work place, lack of job security and certainly racism - covert or overt (same thing anyway). With all that said, the black women in my sphere are killing it in their roles self employed and employed alike. I try to push through the challenges that come with being a black woman in society today and so do those around me. I started Peju Obasa for myself to prove to myself that I could start something great and find out where the journey takes me. Nothing in this life comes without challenges and so regardless of if you're employing yourself or employed by someone else- its not easy. So, I feel like anyone opting into entrepreneurship has done so with the intention to make some extra money as a side hustle or to make their wildest dreams come true.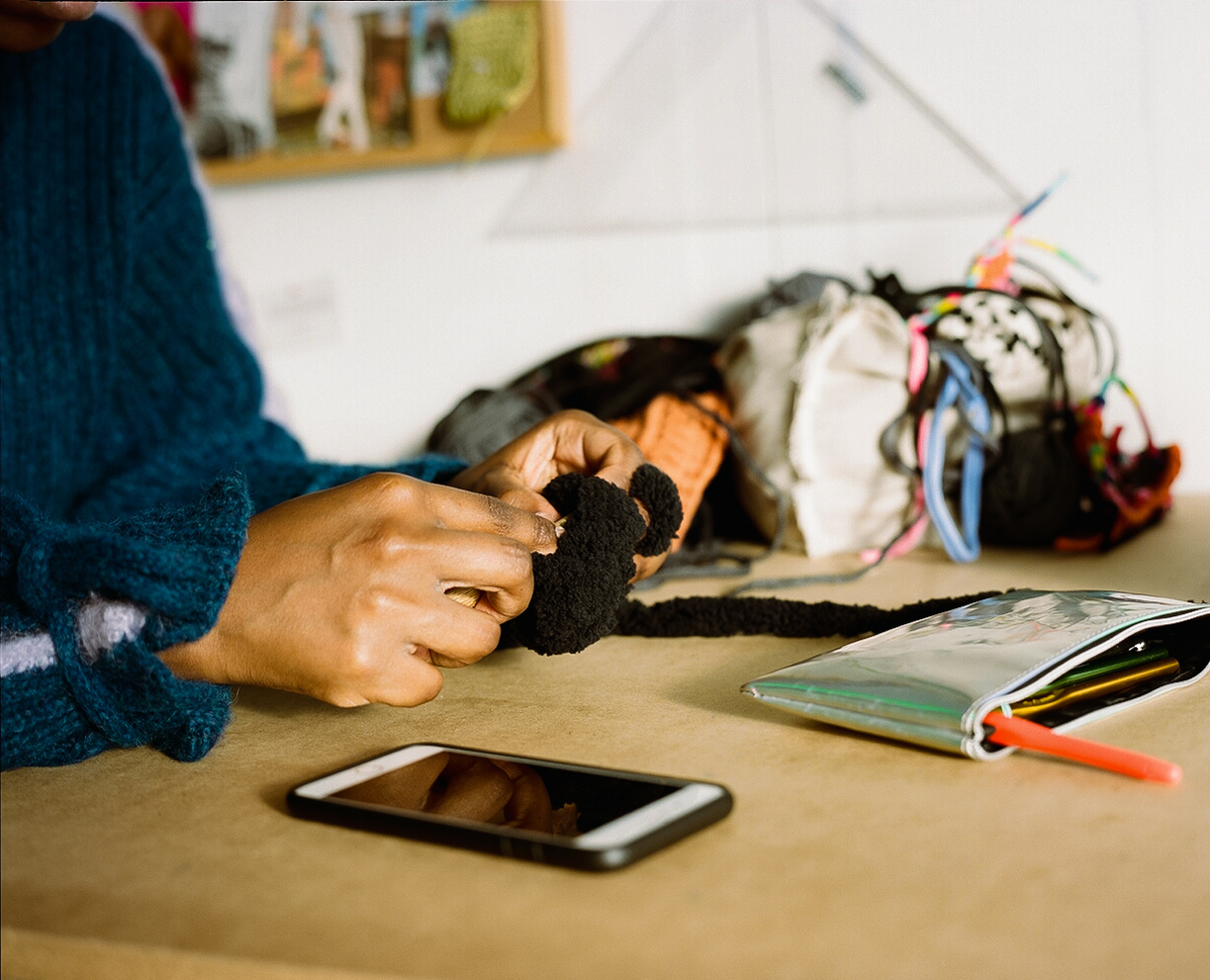 What were the top 3 exhibits you visited in 2021 and what are you looking forward to seeing in 2022?
James Barnor, Noah Davis & Lynette Yiadom!
Looking forward to seeing the African fashion exhibition at the V&A.
There is so much power in a name, to varying degrees a name dictates how you present and are received by the world. What was behind your decision in the naming of your collections ?
I love Nigerian names and the meanings behind them. I always intertwine my heritage with my creativity.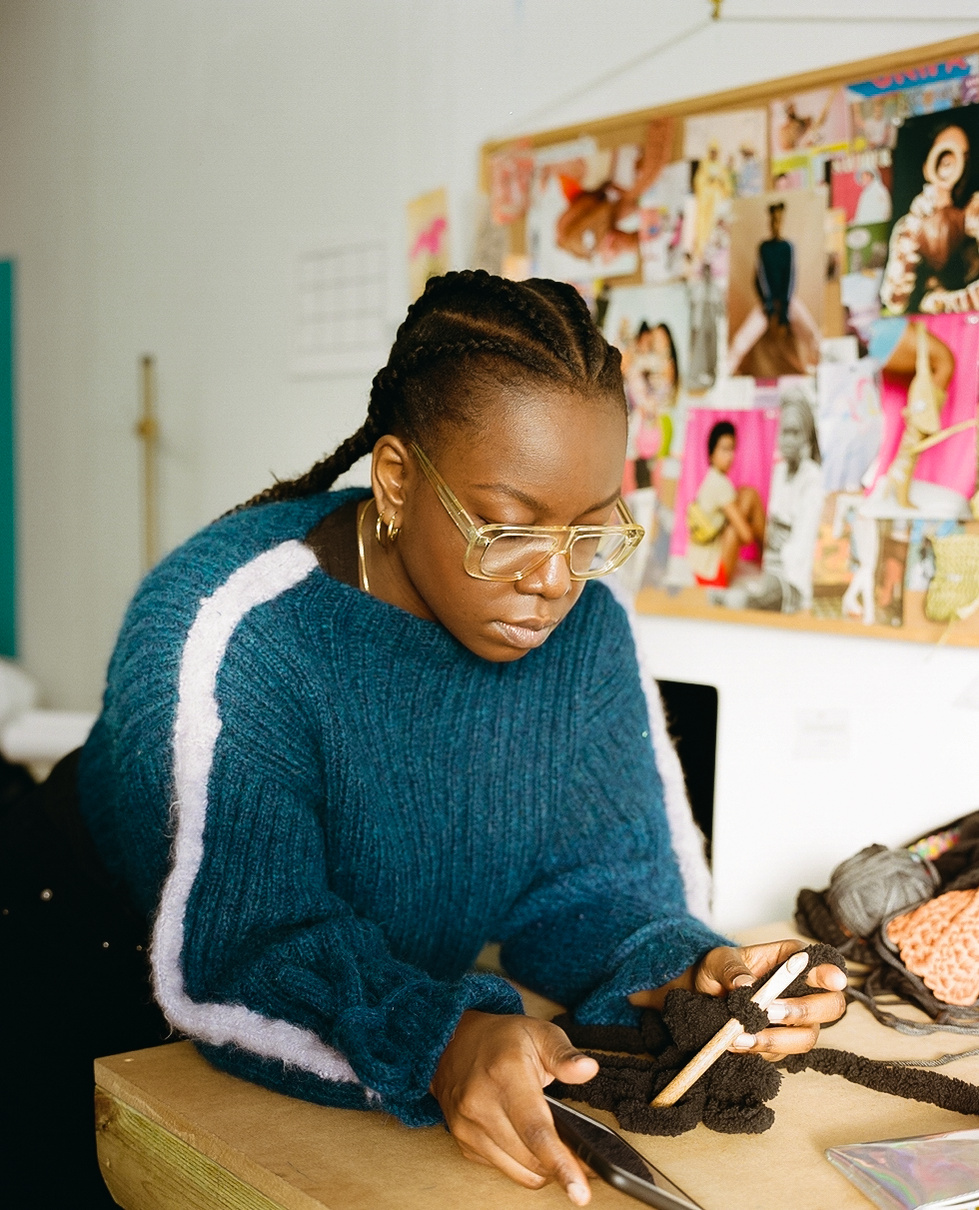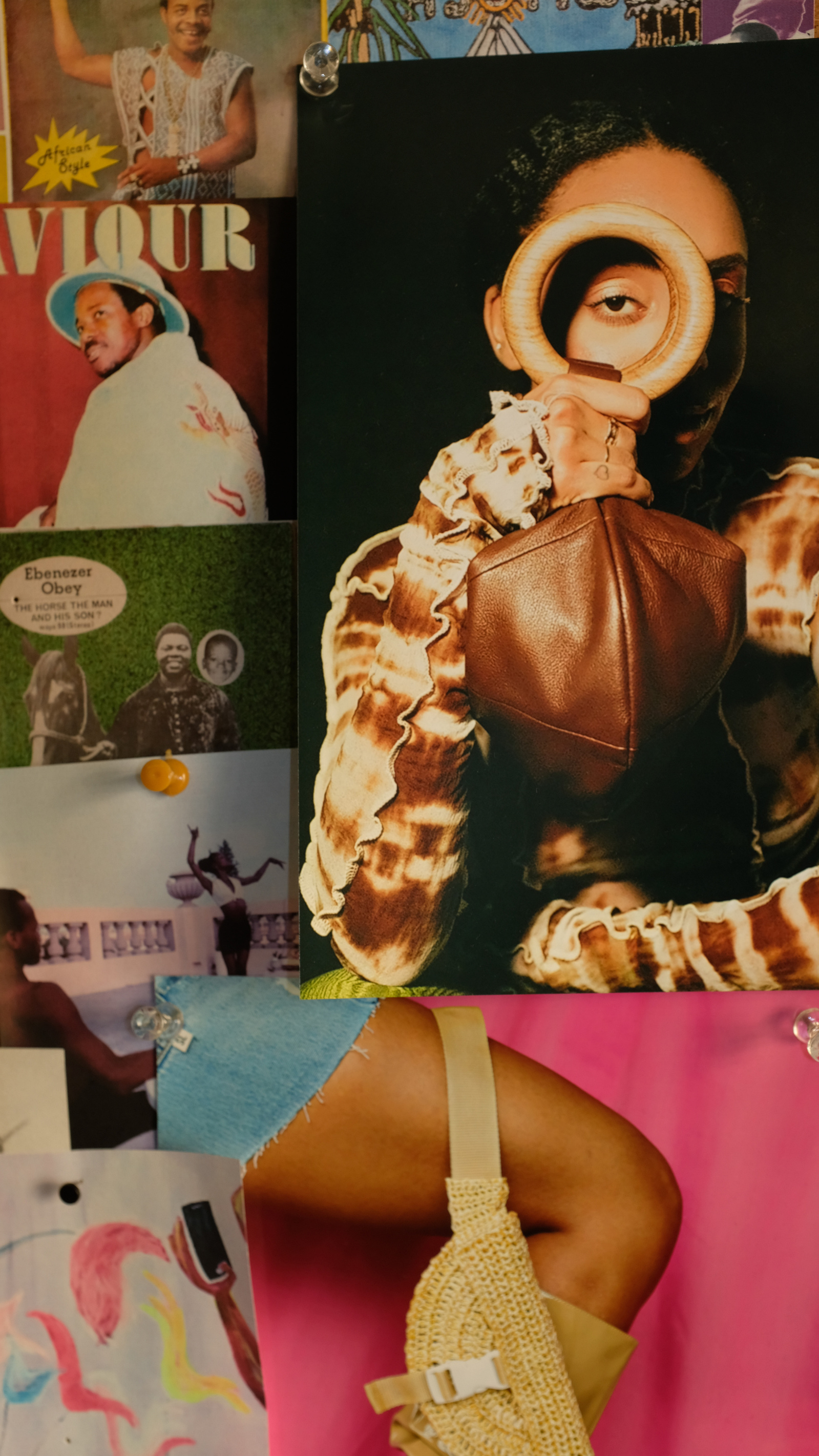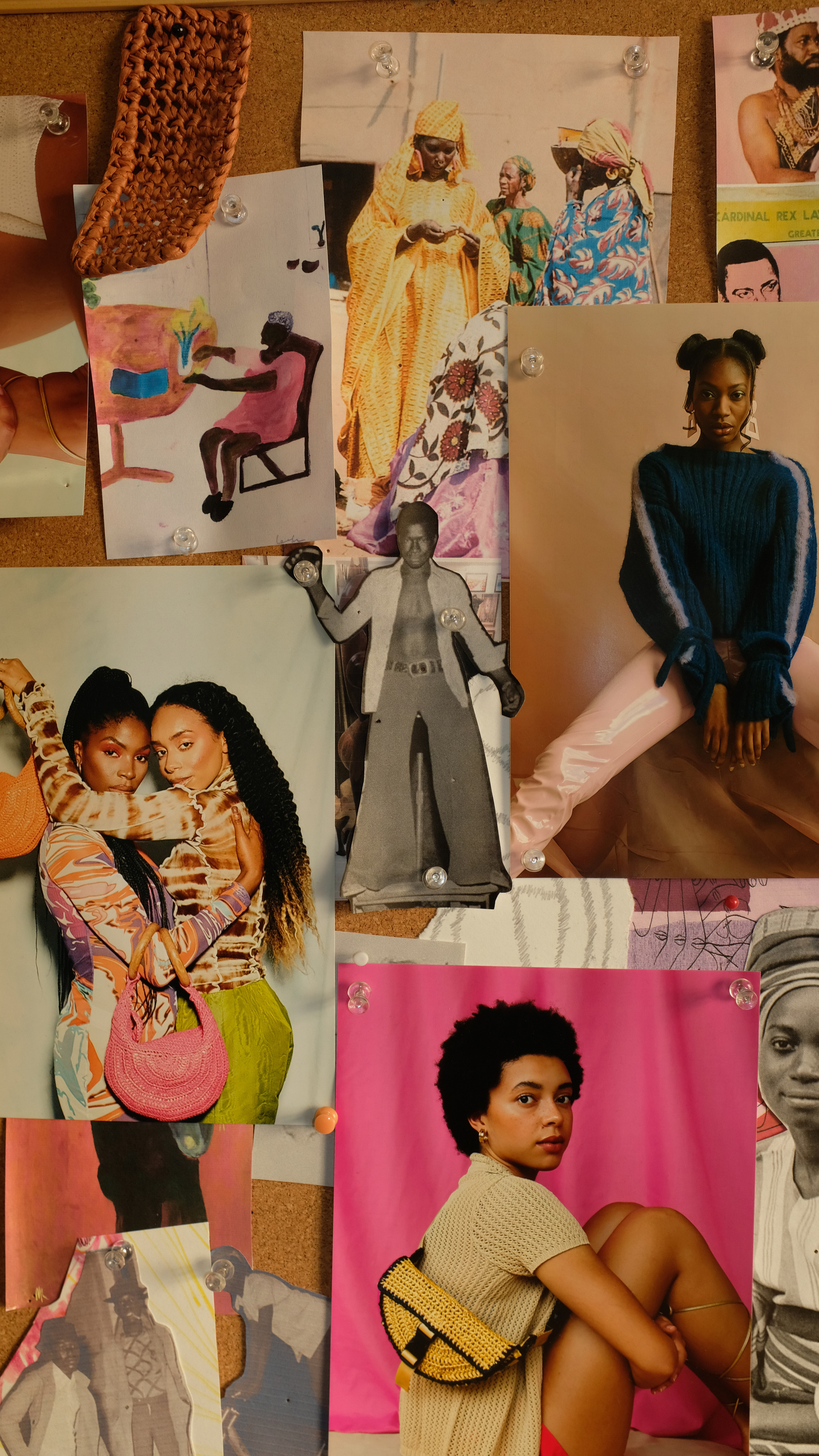 What has brought you the most satisfaction in doing what you do?
Honestly, I always take time to reflect on everything I have achieved so far and what I wish to achieve in the future. Knowing my purpose in life and navigating my way through business and fashion has been rewarding in the sense that I get to really get to exercise my creativity and show a piece of me to the world. I still get that burst of excitement when I receive an order from a client or when I'm approached to collaborate on a project. From childhood, I've always had an entrepreneurial spirit and to be able to see that come into fruition is really a blessing.
Have you every thought of quitting ?
Not really, I often speak about not quitting more so. I love that I have my own business and that one day it will become greater than my wildest imagination, I have faith and so quitting is not an option.
Who or what has kept you going in those moments where you thought of quitting?
My Faith in my heavenly creator, my friends and family are hugely creative.